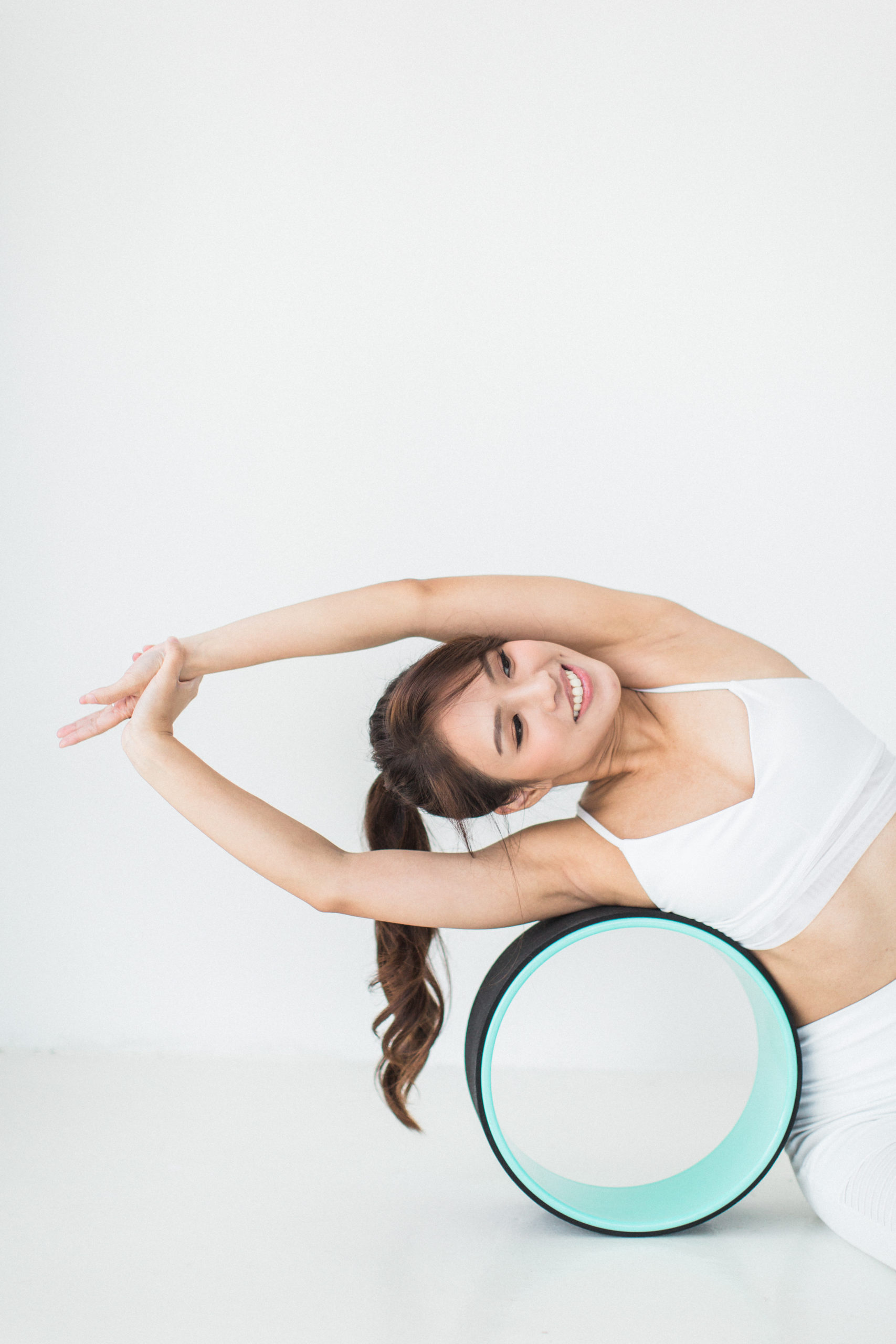 Course Overview 課程介紹
This 15-hour yoga wheel teacher training programme is catered to experienced yoga teacher or yoga practitioners (not necessarily yoga teacher) who wish to advance their practices or teaching. This course is designed to provide you with a thorough and comprehensive wheel yoga training in both the practice and teaching. Graduates will receive Yoga Alliance accredited certificate and qualification.
One Yoga 的15小時瑜伽輪瑜伽導師培訓課程適合任何具有一定瑜伽經驗的瑜伽老師或瑜伽練習者。課程提供完整的瑜伽輪瑜伽教程。參與者將會學習不同的瑜伽式子、如何設計瑜伽課堂流程以及如何處理各種課堂中可能出現的教學狀況。老師將以深入淺出的方法教導大家相關的竅門。學生將會收到Yoga Alliance認證證書及資格。
Language 語言
Course materials are English based with video in Cantonese.
課程教材以英文為主,短片教學內容為廣東話
Access 課程登入
Once enrolled, you will be given 4-month unlimited access to the programme materials
一旦登記你將有4個月時間可以完成本課程及觀看課程內容
Terms and Conditions 條款
Once signed-up, the programme is non-refundable and non-transferable. You are required to read carefully the terms and conditions before sign up.
一旦登記,所有課程不設轉讓,款項不設退款。登記前請先細閱相關條款細則。
Certificate 證書
A completion certificate is available at an extra cost of HK$200, which could be used to register with Yoga Alliance as continuing education hours.
你可以在完成課程後選擇用HK$200購買課程證書。憑證書可以在Yoga Alliance登記continuing education時數。
Reviews
I did my yoga wheel training last year and it helped me a lot in my yoga classes. I'm having fun teaching the poses using the yoga wheel and it was very accessible especially for difficult poses to achieve without any help of yoga blocks and this time with yoga wheel. Happy here i did the training.