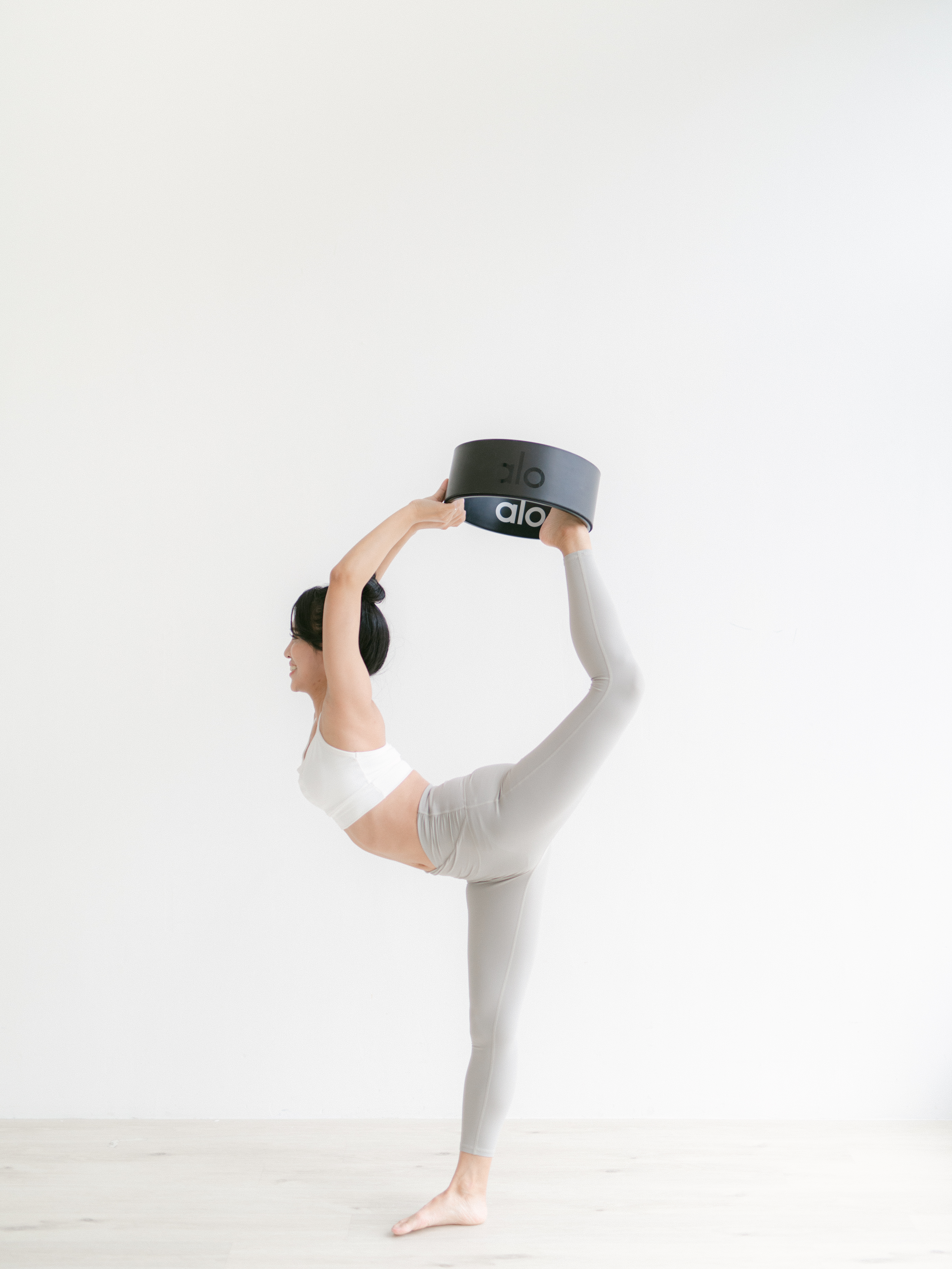 Course Overview 課程介紹
This is a short half-hour course for you to experience online yoga wheel teacher training programme for FREE. In this 30 minutes training course, you will learn selected topics from the programme with Teacher Samantha. The course comprises a series of short video and quiz at the end to test your understanding of the concepts. It is suitable for yogi of all levels of experiences. We hope you will enjoy the experience. Link to Full Programme here.
為了讓大家能夠免費事先體驗我們的網上瑜珈輪導師培訓課程,我們設計了這個半小時的體驗課程。在這個半小時的課程,你將會學習幾個我們精心挑選的瑜伽課題,當中包括動作和理論。課程包含一系列短片及小測驗,以測試你對各種概念的認知。本課程適合任何程度的瑜伽練習者。希望大家喜歡。完整課程連結。
Special Offer 限時優惠
If you join and complete this free programme, you will enjoy a special time-limited discount on the full online Wheel Teacher Training programme.
如果你參加並完成這個免費課程,你將能享受Online 瑜珈輪課程的限時報名優惠。
Registration 登記
This course is currently free to enroll. All you need to create an account is a valid email address. No credit information is required.
課程目前可以免費參與,你只需用有效電郵地址登記,無須信用卡資料。
Language 語言
Course materials are English based with video in Cantonese.
課程教材以英文為主,短片教學內容為廣東話
Access 課程登入
Once enrolled, you will be given 2-week unlimited access to the programme materials
一旦登記你將有2個星期時間可以完成本課程及觀看課程內容
Terms and Conditions 條款
Once signed-up, the programme is non-refundable and non-transferable. You are required to read carefully the terms and conditions before sign up.
一旦登記,所有課程不設轉讓,款項不設退款。登記前請先細閱相關條款細則。
3 Comments