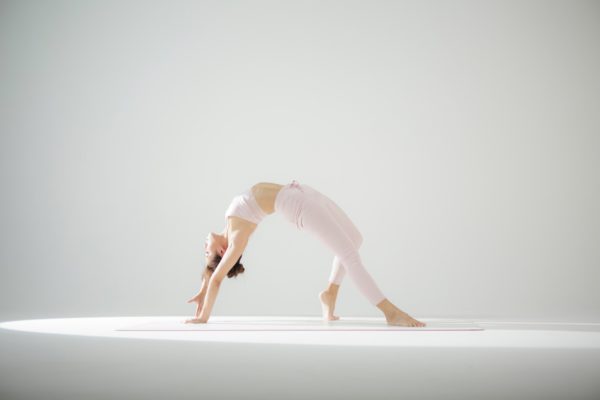 The best online yoga classes for home and on the go. You can access the classes anytime and anywhere. We offer different videos in different series. So you can purchase all series without getting repeated classes!
This series is a collection of Vinyasa Flow conducted by different teachers.
1) A Taste of Upside Down (Vinyasa with Samantha in Cantonese)
2) Power Flow (Vinyasa with Agnes)
3) Chest Opening Energising Flow (Vinyasa with Sandy)
4) Energy Boost (Vinyasa with Joanne)
5) Core Flow (Vinyasa with Joanne)
You will have unlimited access to this courses in 6 months.