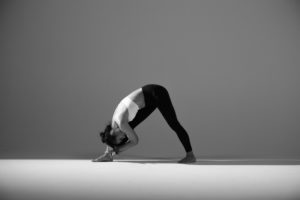 The best online yoga classes for home and on the go. You can access the classes anytime and anywhere. We offer different videos in different series. So you can purchase all series without getting repeated classes!
The five online classes are intended to challenge you, regardless of your physical background or experience. And with each difficult moment, I will encourage you to breathe, focus, and to do your best.
1) 90 Min Intense Flow (Vinyasa with Samantha in Cantonese)
2) Flow With It (Vinyasa with Agnes)
3) Heart Opening Flow (Gentle Flow with Sandy)
4) Chakra Flow (Vinyasa with Jasmine)
5) Awakening Flow (Vinyasa with Agnes)
You will have unlimited access to this online courses for 6 months.